want the best matcha latte?
Get Bonsai Cha's secret recipe.
THE ONLY MATCHA SET YOU'LL EVER NEED
Includes
1 - Bonsai Cha Chasen
1 - Bonsai Cha Pure Premium Japanese Matcha
Discover pure matcha indulgence.
Transport yourself to a state of Zen and take your matcha routine to new heights with the Chasen. With the press of a button, the Chasen crafts a perfect cup of matcha for your ultimate matcha indulgence.
Bonsai Cha partners with one of the top tea appraisers in Japan to source only the highest quality matcha. Our matcha is expertly crafted from freshly ground premium first harvest green tea leaves, ensuring the highest level of freshness and purity in every sip.
Each sip revitalizes your focus and tranquility with natural L-Theanine and caffeine. Packed with antioxidants and chlorophyll, our matcha is the perfect choice for supporting your overall health and wellness.

With the Zen Matcha Set, each matcha moment is a masterpiece.
elevate your matcha routine with the chasen
The Chasen makes each matcha moment effortless. Simply add your water, add your matcha and with the press of a button, you'll be transported to a realm of pure matcha indulgence.

✔ MATCHA READY IN 90 SECONDS.
✔ NO BOILING WATER, MEASURING, OR MESSY CLEAN-UP.
✔ PERFECTION IN EVERY CUP.
Experience pure matcha bliss and elevate your well-being with the Chasen.

Enjoy matcha preparation without multiple tools or messy post-preparation cleanup.
GET ZEN.
Get the recipe for our Bonsai Cha Zen Latte made with our Pure Premium Japanese Matcha.
"Bonsai Cha matcha has transformed my morning routine and it's the the only way I start my day. It keeps me calm and focused so I can tackle my day. Plus it tastes amazing."

"Bonsai Cha really provides access to high-quality matcha makes it easy to prepare. The Chasen makes it a breeze to make matcha at the perfect temperature and create matcha lattes hot or cold. It also heats and froths your milk perfectly for lattes!"

"For my matcha ritual, there is no compromise - the only matcha I use is Bonsai Cha."

"Bonsai Cha matcha keeps me calm and focused and I cannot imagine starting my day without it. Highly recommend!"

"As a Certified Tea Sommelier and Instructor, I can honestly say that I love my Chasen, I use it every day it makes the perfect froth, and I love that you can have your matcha hot or cold. It is so smooth and blends the tea so amazing. I use the Chasen for events as well it allows me to make on the go matcha lattes and my clients love the taste!"
WANT TO TAKE YOUR MATCHA EXPERIENCE TO THE NEXT LEVEL?
Introducing the Matcha Harmony Set - the perfect set to elevate your matcha moments and transport you to a realm of harmonious matcha bliss.
Experience the elegance of Bonsai Cha Pure Premium Japanese Matcha, carefully crafted for unparalleled freshness and purity.
Next, savor our exclusive Bonsai Cha Special Selection Matcha, meticulously crafted from handpicked Okumidori green tea leaves carefully shaded for 14 days. Experience the complexity and elegance of this matcha with wafer-like sweetness and invigorating vegetal greenness.
Whether you prefer a traditional matcha tea or a luxurious matcha latte, this matcha pairing ensures a harmonious blend of flavors and a truly authentic matcha experience.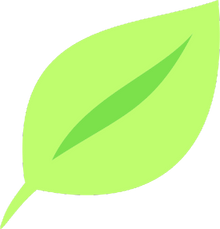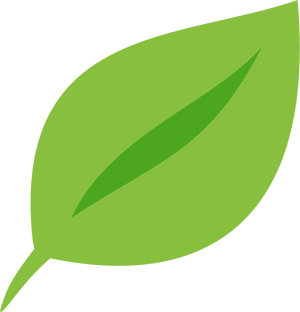 $180 VALUE
Includes
1 - Bonsai Cha Chasen
1 - Bonsai Cha Pure Premium Japanese Matcha
1 - Bonsai Cha Special Selection Matcha
want exclusive matcha blends?
Get access to exclusive matcha blends not sold anywhere else online.