bonsai cha customer portal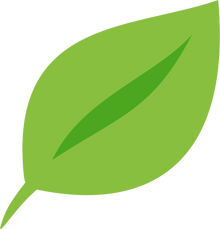 What's NEW?


We are thrilled to share two exciting updates that will enhance your experience with us:

Introducing the Bonsai Cha customer portal:
Your centralized hub for all Bonsai Cha news and product updates.
Get the latest information: View the Information section below to see the most up-to-date price lists and Bonsai Cha catalogue. We strive to offer competitive rates while maintaining our commitment to providing you with the highest quality matcha.
We sincerely appreciate your support and loyalty as valued Bonsai Cha customers.
Should you have any questions or need assistance, we are here to help.
Thank you for being a part of our matcha journey.
We look forward to continuing to provide you with exceptional matcha products and service!
- Avery and Donna
Check out our latest packaging and our bonsai cha matcha maker!