wholesale and bulk matcha
buy bulk
For cafes, restaurants, or those who drink just as much matcha as we do...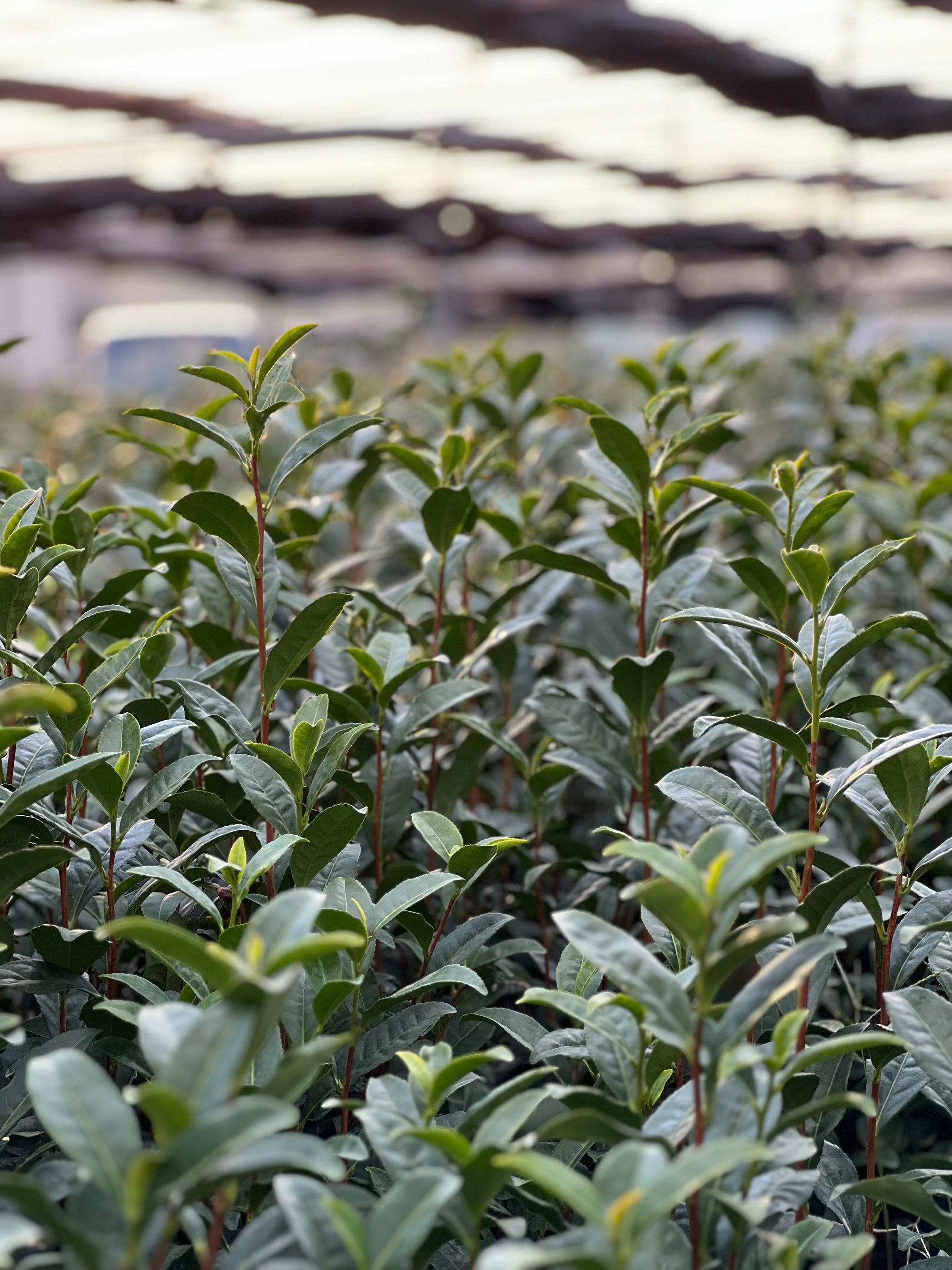 Looking for Something More?
At Bonsai Cha, we work directly on the ground with family-run establishments and have partnered with one of the top tea appraisers in the entire country to provide you with some of the best matcha Japan has to offer.

Whether you're looking for economical options for your café or exquisite, rare blends for discerning clientele, get in touch with us to explore our wide range of wholesale and customized options to suit your needs.